It's criminal to visit the Bahamas in this time of the year and not know the many holiday experiences you can have! This is the most awaited time of the year – the parties, concerts, scrumptious food, delicious beverages, a shopping craze and the amazing beats at the Junkanoo parades are to cruise for.
What began with our Junkanoo parades, the day after Christmas and on the New Year's Day, is a three-month-long (December to February) roller-coaster ride of adventures.
Take a look at our list of events you can add to your bucket list!
BAHAMAS BOWL
December 21, 2018
Nassau, Bahamas
The annual Bahamas Bowl brings together football teams from Conference USA and the mid- American Conference and will be broadcasted nationally in the U.S. via ESPN. You have an opportunity to see these games live! There are many flights to Nassau, the hub of Bahamasair, from South Florida as well as the Bahamas chain of islands. Take one and see us at the Bowl.
JUNKANOO (BOXING DAY and NEW YEARS DAY)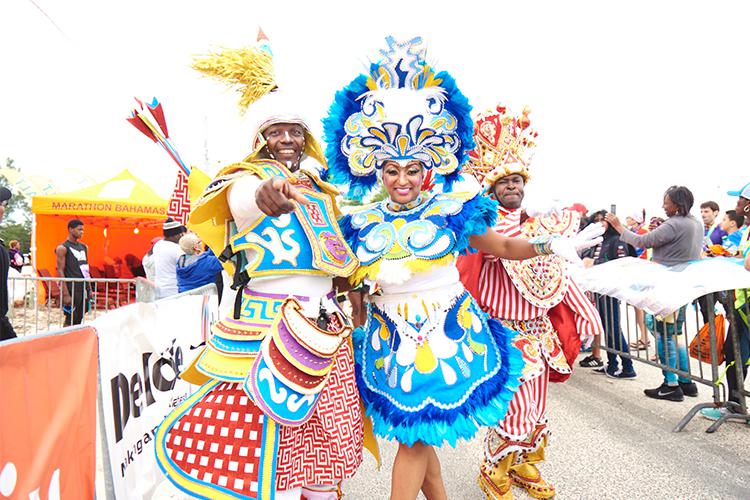 December 26, 2018 and January 1, 2019 BAHAMAS (Nation-wide)
The best reason to visit the Bahamas is to see this must-do parade, the spectacular street festival known for the unique sounds of goat skin drums, horns, whistles, cow bells, dancers and bright dazzling costumes. The icing on the cake is the incredible tastes of the Bahamas at vendors lined off along the parade. The parade is held throughout the islands on Boxing Day—the day after Christmas; and in Acklins on Christmas Day. Enjoy Junkanoo, no matter which island you are on this season and tantalize all your senses.
WYNWOOD NYE 2019
December 31, 2018 Miami, FL
If you have a wild side, here's another option for the new year—Miami's Wynwood NYE 2019 is one big party and is pulling out all the stops with fire eaters, artists, dancers, hula hoops and a team of live musicians to bring the beats into 2019! Countdown to the New Year as Miami's best DJs take you through a musical journey that's sure to bring instant nostalgia of 2018's best memories.
CITRUS BOWL
January 1, 2019 Orlando, FL
For all you sports lover's, travel to Orlando for one of the US's oldest collegiate bowl games, celebrating seventy-three years. It matches the top teams from the Big Ten/Atlantic Coast Conferences and the Southeastern Conference on New Year's Day.
BAHAMAS GREAT EXUMA CLASSIC
January 9 – 16, 2019 Great Exuma
If you miss the Regattas at NYE, here's another opportunity to visit Exuma early in the New Year. The Bahamas Great Exuma Classic is the first golf tournament of the year on the Web.com Tour and will be televised globally by the Golf Channel. It is expected to attract a field of 123 golfers and is a must do to commence your events list for 2019.
JUNKANOO (POST NYE)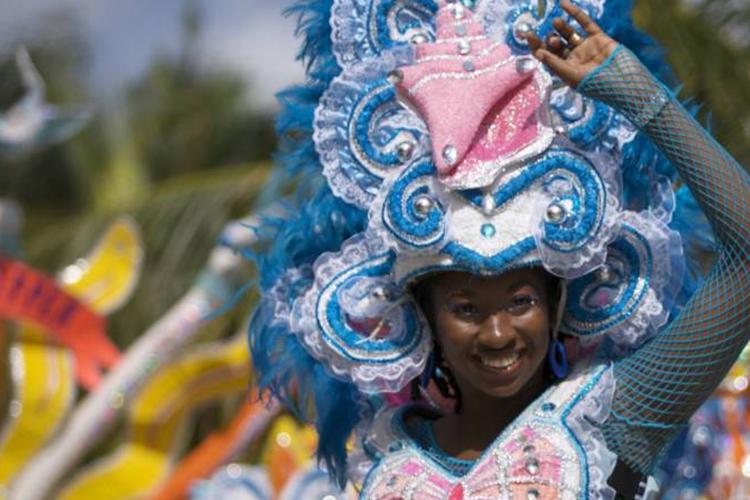 January 10 – 13, 2019 Governor's Harbour, Eleuthera
Governor's Harbour Cultural & Community Organization extends the date for Junkanoo by hosting this festival well into the month of January. This gives you the opportunity to see Junkanoo again! Take any of our Eleuthera flights to end up at this event and enjoy a fun filled weekend with the whole family.
~ January 11, 2019 Inagua
Or venture deep south to beautiful Inagua. This event blends the traditional Junkanoo music with local variants of this community at xperagroup.com Portland to provide a truly unique experience for residents and locals alike.
Either island offer another chance to see Junkanoo.
CIRQUE DU SOLEIL LUZIA
January 10 – February 3, 2019 Houston, TX
Cirque du Soleil goes to Houston with its delightfully-imaginative and visually-stunning production debut, LUZIA—an escape to imaginary Mexico, a sumptuous world suspended between dreams and reality.
In a series of grand visual surprises and breathtaking acrobatic performances, LUZIA takes audiences on a surrealistic journey through a vibrant world filled with wonders, playfulness and striking artistry, and enchants onlookers by incorporating rain into acrobatic and artistic scenes – a first for a Cirque du Soleil touring production.
If you've wanted to take our new direct service to Houston since its launch in 2017, this is a great reason to do so now. Flights leave Nassau on Thursdays and Sundays and return Mondays and Thursdays.
BAHAMAS GREAT ABACO CLASSIC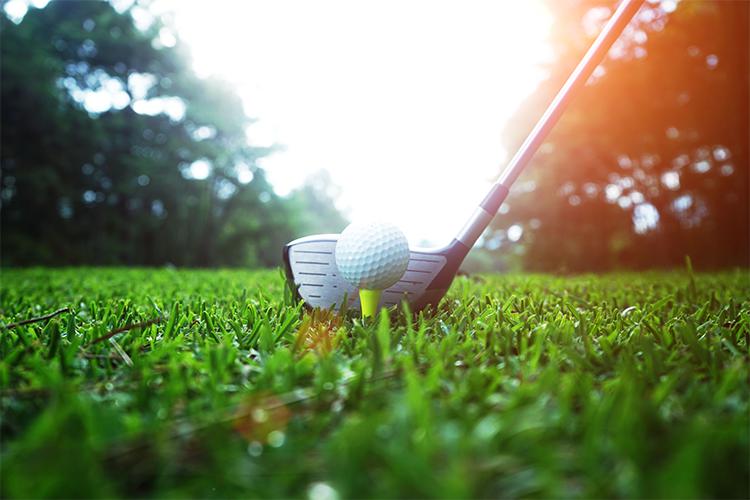 January 17 – 23, 2019 Marsh Harbour, Abaco
The Bahamas Great Abaco Classic is the third event on the 2019 Web.com tour schedule. 132 professional golfers will compete for a purse of $600,000 and a chance to earn their spot for the following season on the PGA Tour. Yes, this is happening right here in Abaco! This tournament offers a unique opportunity for everyone to get a close view of the future of the PGA Tour while enjoying the world class views and pristine beaches of this beautiful island.
MARATHON BAHAMAS WEEKEND, BY SUNSHINE INSURANCE
January 19 – 20, 2019 Nassau, New Providence
Sunshine Insurance presents its ninth annual marathon, half marathon, and relay, in addition to its eighth running and partnership with the 5K Susan G. Komen Bahamas Race for the Cure®.
Marathon Bahamas has become the preeminent endurance event of the country. This weekend has an event for all fitness levels and is ideal for families, a group of colleagues, or a friends' run- and-stay-cation. The marathon features runners from 25 countries and 31 states in the U.S., and it is supported by a large volunteer contingent from every walk of Bahamian life.
The Bahamas Race for the Cure 5K, which precedes the marathon on Saturday, is an opportunity for people of all ages to celebrate survivor-ship, remember those who have been lost to the disease, and make a difference in the fight against breast cancer.
JUSTIN TIMBERLAKE: THE MAN OF THE WOODS TOUR
January 22, 2019 Houston, TX
Following the release of his highly anticipated album Man of the Woods and his epic Super Bowl LII Halftime Show performance, Justin Timberlake will return to Houston to mark the 3rd Man of the Woods show. Don't miss another great reason to fly to Houston in January.
DEVOUR THE BEACH 2019
January 24 – 28, 2019 Green Turtle Cay, Abaco
Visit Abaco to experience the island's most acclaimed Food, Wine, & Film Festival, featuring celebrity chefs flown in from Canada, US, and Bahamas! Devour is now the world's largest Film Festival dedicated to the culinary arts and goes to Green Turtle Cay in 2019. Book your flights early, as space for this event is limited!
Call our Sales Office today at (242) 702-4140 or toll-free (US) (800) 222-4262 or (Family Islands) (242) 300- 8359; or visit our go to our Home Page (www.bahamasair.com) and book your flight/s today!