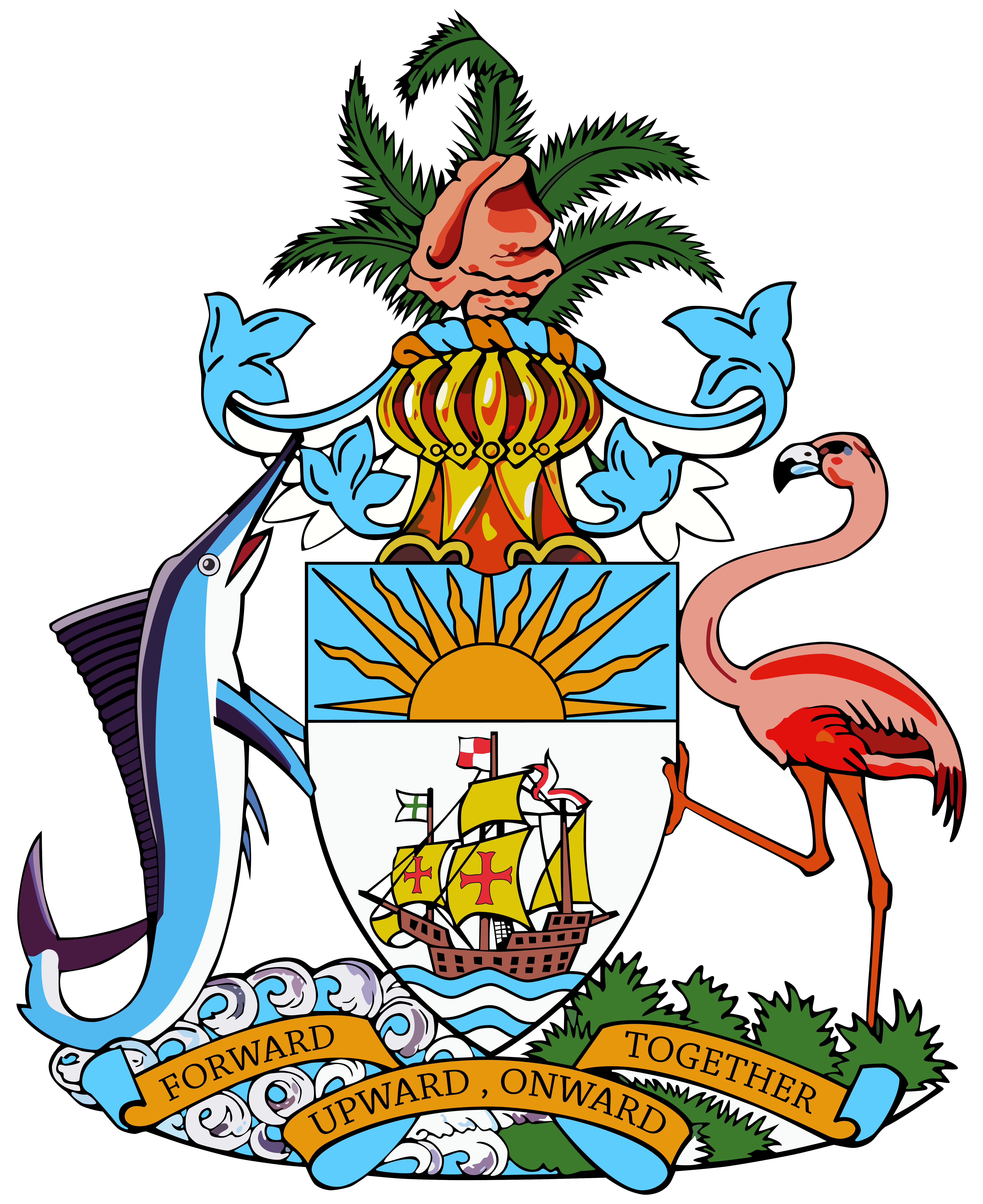 GOVERNMENT OF THE BAHAMAS
MINISTRY OF HEALTH
FOR IMMEDIATE RELEASE
8th July 2020
TESTING PROTOCOL FOR INCOMING (INTERNATIONAL) VISITORS
Update #88
The Ministry of Health wishes to advise the public that travelers must complete a Bahamas Health Visa application and present a negative COVID-19 RT-PCR test with a sample taken within ten (10) days of arrival.
Effective immediately, all travelers will be required to complete an electronic Bahamas Health Visa application before departure from the place of embarkation.This can be found at travel.gov.bs. Travelers are required to upload a negative COVID-19 RT-PCR test and provide contact information.
The Government of The Bahamas will accept the negative COVID-19 RT-PCR (swab) test if the sample was taken within (10) ten days of arrival.Tests over ten (10) days old will not be accepted. An automated response will be provided once the application is completed. The only persons approved to travel are those who have received a green color-coded response, as proof of approval.This confirmation must be presented upon arrival in The Bahamas.

The Health Visa application process will take twenty-four to forty-eight (24-48) hours and should be completed with adequate lead time. Failure to comply with the stated requirements will result in denied entry.

It is recommended that all travelers interested in visiting The Bahamas review requirements applicable to each member of their traveling party at www.bahamas.com/travelupdates before booking a trip. For more information, or to view the Tourism Readiness and Recovery Plan, please visit www.bahamas.com/travelupdates.
You may also contact the Ministry of Tourism COVID-19 travel hotline at (242)502-0829 Monday to Friday, 8AM –6PM, or via email at This email address is being protected from spambots. You need JavaScript enabled to view it..
___________________________________________________
As of 1 July 2020, please note entry criteria for The Bahamas:



Both domestic and international travellers are required to present a COVID-19 RT-PCR Negative (Swab) Test upon arrival. Those arriving in The Bahamas between July 1 and July 7 must present results no more than ten (10) days old. Those arriving in The Bahamas after July 7 must present results no more than seven (7) days old.

All persons are required to do the RT PCR (molecular swab) test in advance with a negative/not detected result from a CAP (College of American Pathologists), CLIA (Clinical Laboratory Improvement Amendments), COLA Inc, JCI (Joint Commission International) or similar accrediting/certifying body for the jurisdiction.

Select individuals will be exempt from testing, which includes children under the age of ten, private pilots who do not deplane, and Bahamian citizens, residents and homeowners returning from English speaking CARICOM countries.

Children under 10 should not require a test provided such test is prohibited by the departing State's Policy and such policy should be confirmed in writing.

In addition, Bahamian citizens and Legal Residents who have been out of The -Bahamas for less than 72 hours will not require a COVID-19 RT-PRC Test to re-enter.

All travellers will be required to complete an electronic Bahamas Health Visa Card, which can be found at travel.gov.bs. An automated response will be provided upon completion. Travellers should also upload their COVID-19 test result at this same website. All travellers must have their confirmation on hand upon arrival to their destination. This is a crucial step for contact tracing purposes.

For most travelers, no quarantine will be required upon arrival; however, travellers who show symptoms of COVID-19 may be transferred to an area away from other passengers for further evaluation.

Travellers will be required to wear a face mask in any situation where it is necessary to enforce physical distancing guidelines, such as when entering and transiting air and sea terminals, while navigating security and customs screenings, and at baggage claim.